Mario Moody to play in Eurobasket Summer League
Mario Moody will join the 2nd camp of the 2016 Spring/Summer session in Atlanta, GA, April 30-May 1, 2016. The Eurobasket Summer League Camps are developed to get young player's professional careers off and running. Atlanta has been one of the best camp locations for players due to smaller event sizes and more personal attention. Far less players register for the Atlanta event which results in players having more individualized attention by the ESL staff, more minutes in the 5on5 games, and more recognition from international scouts and coaches.
Location: Tracey Wyatt Recreation Center (2300 Godby Rd, College Park, GA 30349)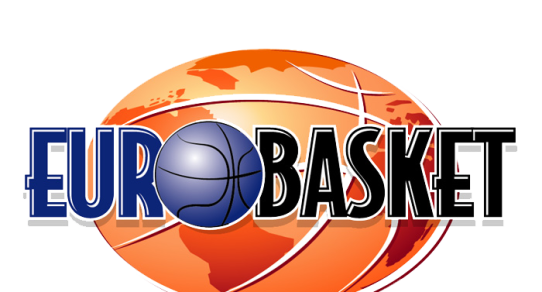 ESL has been responsible for over 700 placements in the last 9 years and Simcox has been responsible for over 130 placements with WCL Sports Management in the last 3 years. Players attending this Summer League will also be available for ESL Selection on our Tour teams to Europe and Australia each year. Only players attending ESL events will be eligible for tour possibilities.